All this plus alot more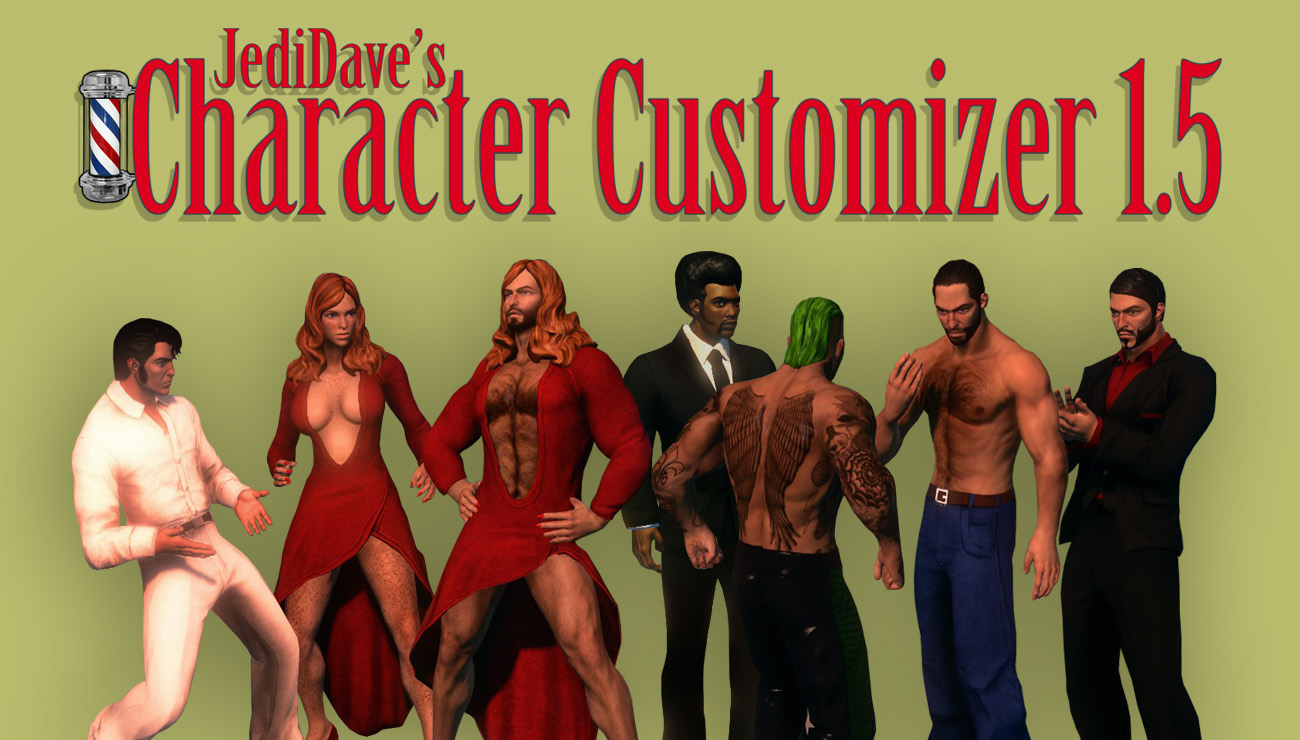 Version release information –
v1.1,
v1.2,
v1.3,
v1.3.5,
v1.4,
v1.5
This mod was created because when I got the game, not only did I have less than half the customization of saints row 2, some of it my opinion did not match the quality of the rest of the game. This was probably to do with time constraints and the tattoos seemed to suffer the most. I have learned all I know from this site so I took it upon myself to at least give the players some more options for the textures. As well as the tattoos I have played with some other aspects as well.
All one hundred and ninety nine tattoos have been given new images. Drawing influence from as many tattoo sources I could find trying to give it the real feel, there's everything from old school to realism. Also the eye textures and some of the make-up have been played with. More recently scars and skins have been added to the list. Details can be found in the readme and the menu.
The mod itself comes in the form of a batch installer. I have based this on the work done by IdolNinja and have tried to keep a similar format. If you can use Gentlemen of Steelport the this should be no problem.
The mod has been tested at every stage of it's creation but we can't get things perfect first time. It all works as well as I can get it for the moment which is about 95 %, more than enough for a release.
Here are the Thanks.
Minimaul for hosting the website in the first place and the work you have done, like the recursive package extractor which was very handy.
IdolNinja for the work he's done with batch files and giving me his blessing to use it as a source of information to create this mod. And of course all the moderating and other work you do.
Gibbed for the tool set which most us would be stuck without.
Last but not least, Scanti for the texture utilities which I couldn't have done anything.
Thank you all, now here's the mod.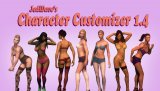 Last edited: