Requires SpecialK
This mod is pretty simple.
This mod edits the VID's and textures of the Future Soldier top to remove the shirt.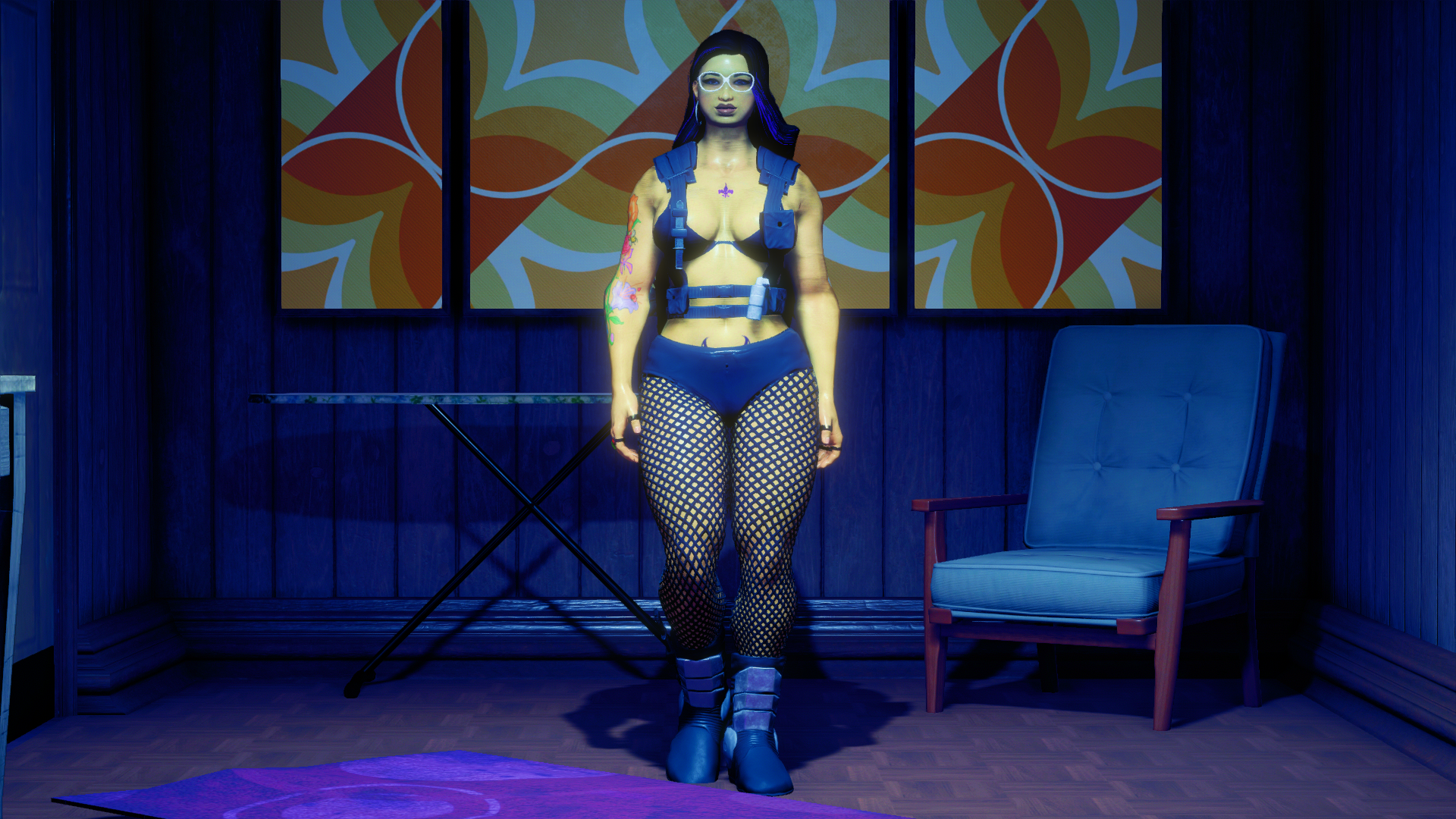 To install the VIDs: drop the Customization_items.xtbl into your "Saints Row The Third remastered" directory
To install the texture: Just drop the texture from the .rar into the following path.
Documents\My Mods\SpecialK\Profiles\Saints Row The Third Remastered\SK_Res\inject
​
Last edited by a moderator: