=== IMPORTANT ===
This mod is deprecated and won't receive any updates.
I been working on a new kind of TOD for SR2. Playing the game with this kind of mod will probably be fun but at the same time it might make you go insane lmao! Talk about a rainbow sky, well I gave it a thought and decided to give it a go and this is what I came up with!
Clouds now have a rainbow look along with the sky too, this also works during the night time too! There is also a weird glitch of the clouds during rain! I'll try to fix that up when I can. Enjoy the screens!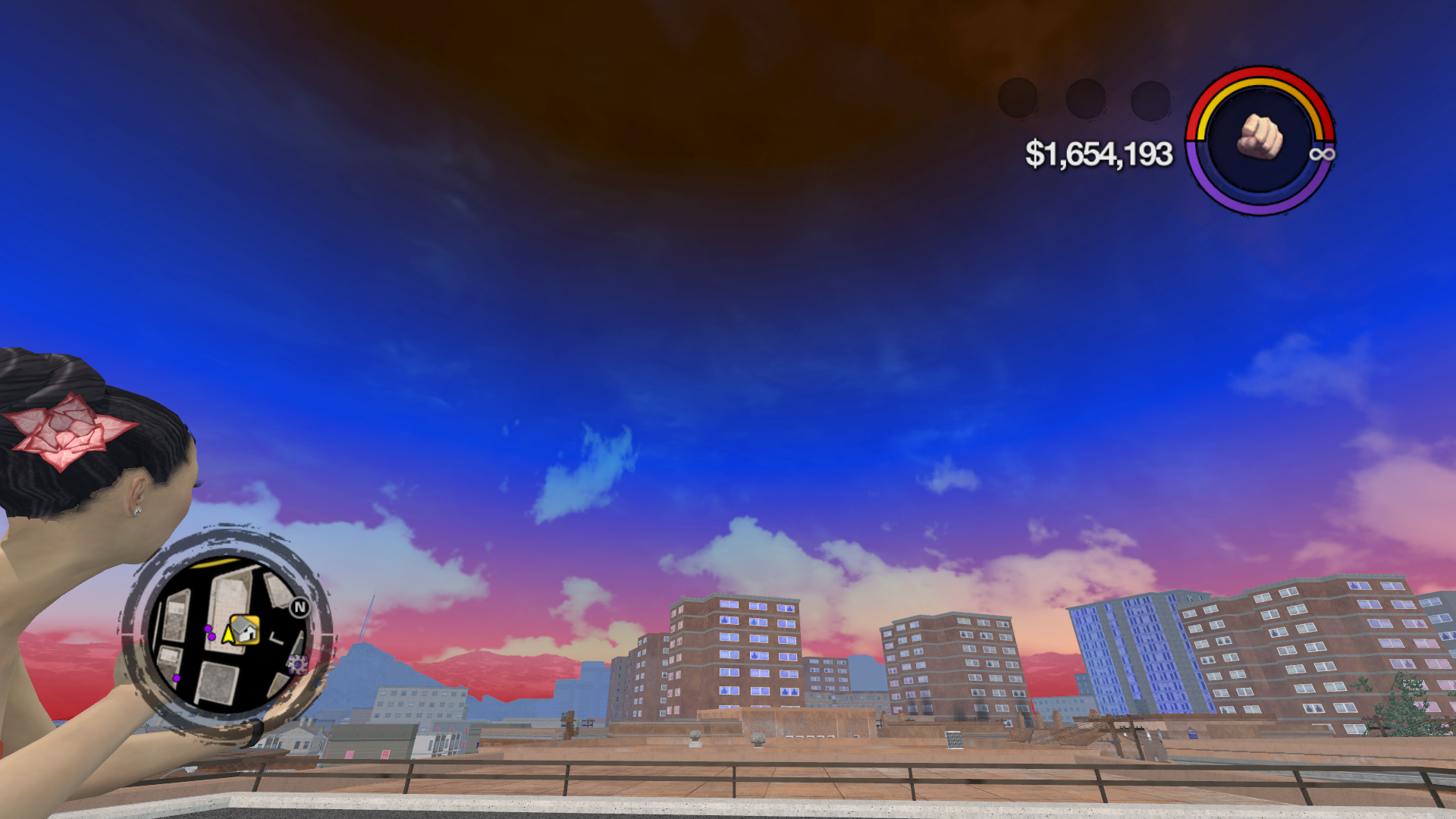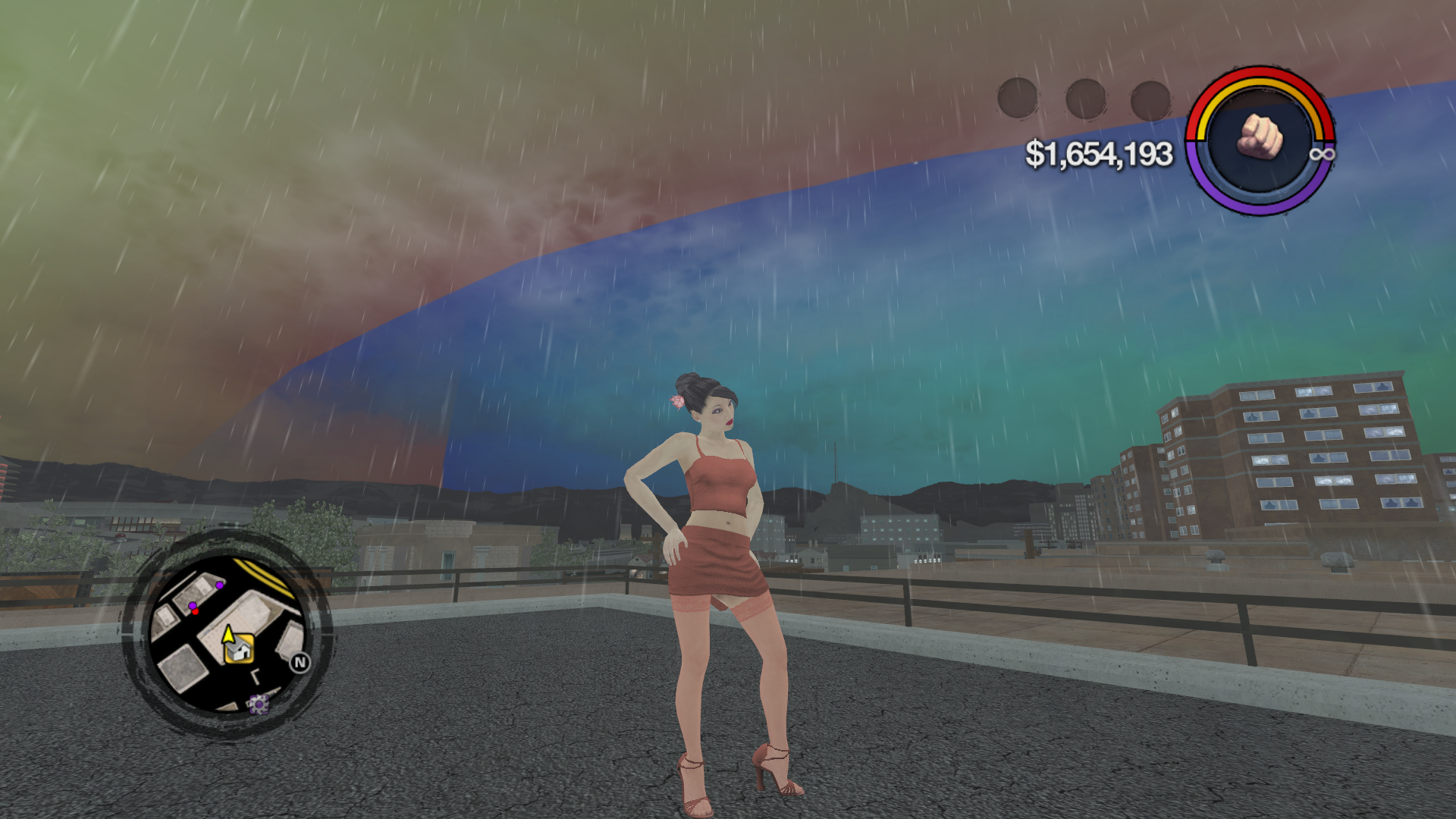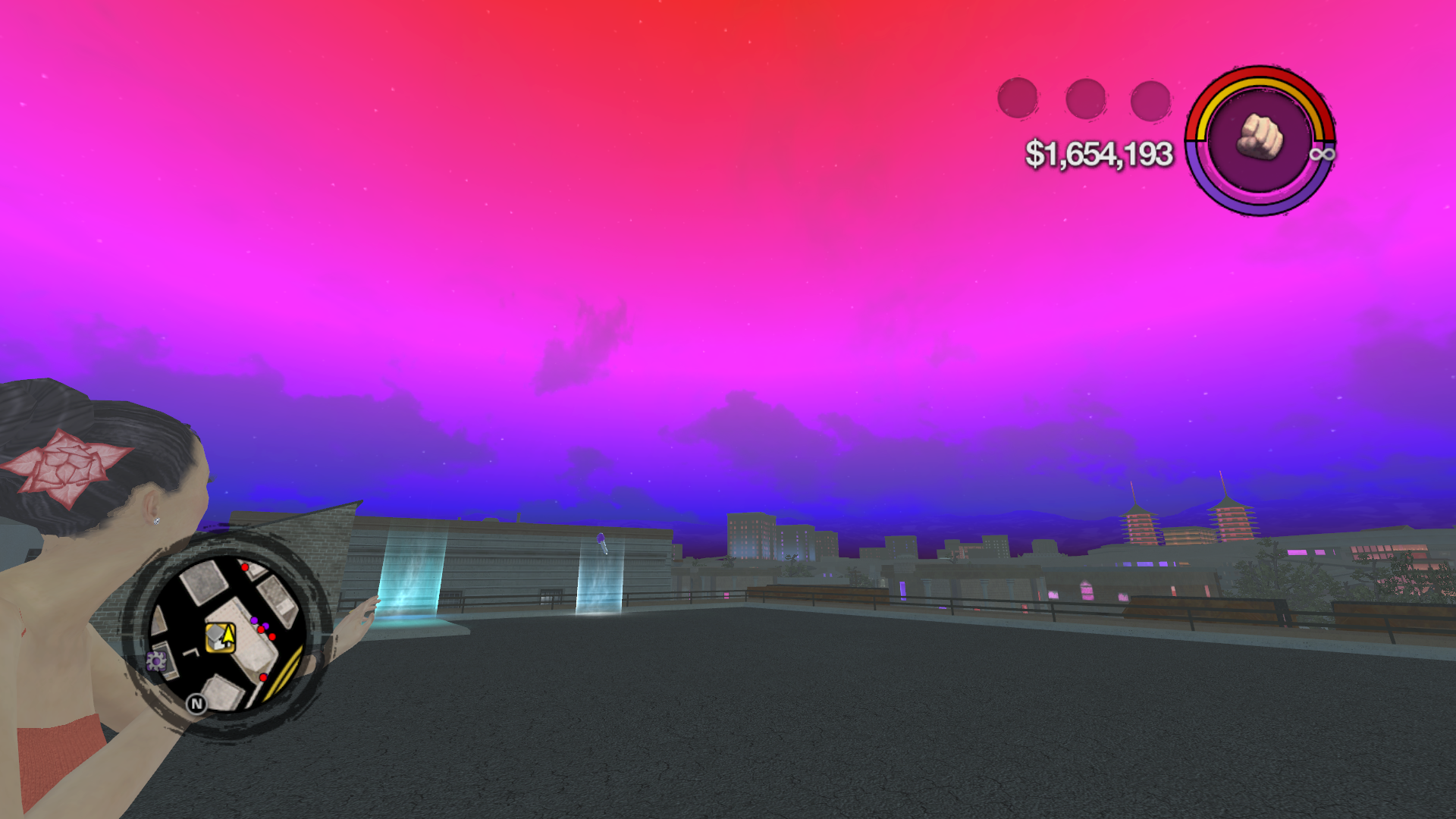 Last edited: