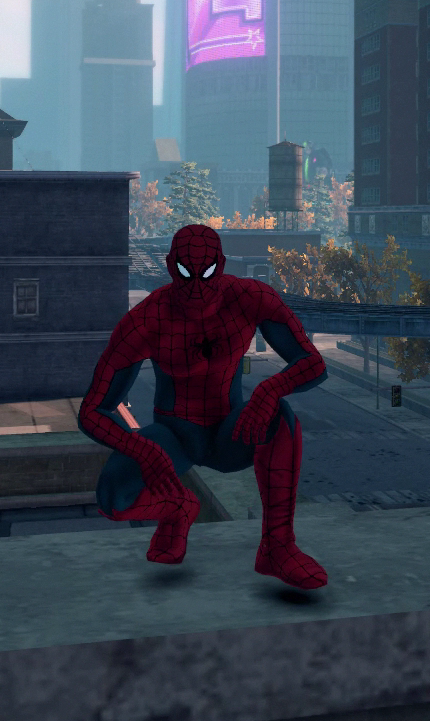 Just checking. Has anyone ever
found a way to make more or all buildings climbable in SRTT?
I've used the tweak table xtbl file to increase the height of climbing the buildings , fences, and containers you can normally climb, but can't figure out how to make this ability true for all buildings. Has anyone had any success?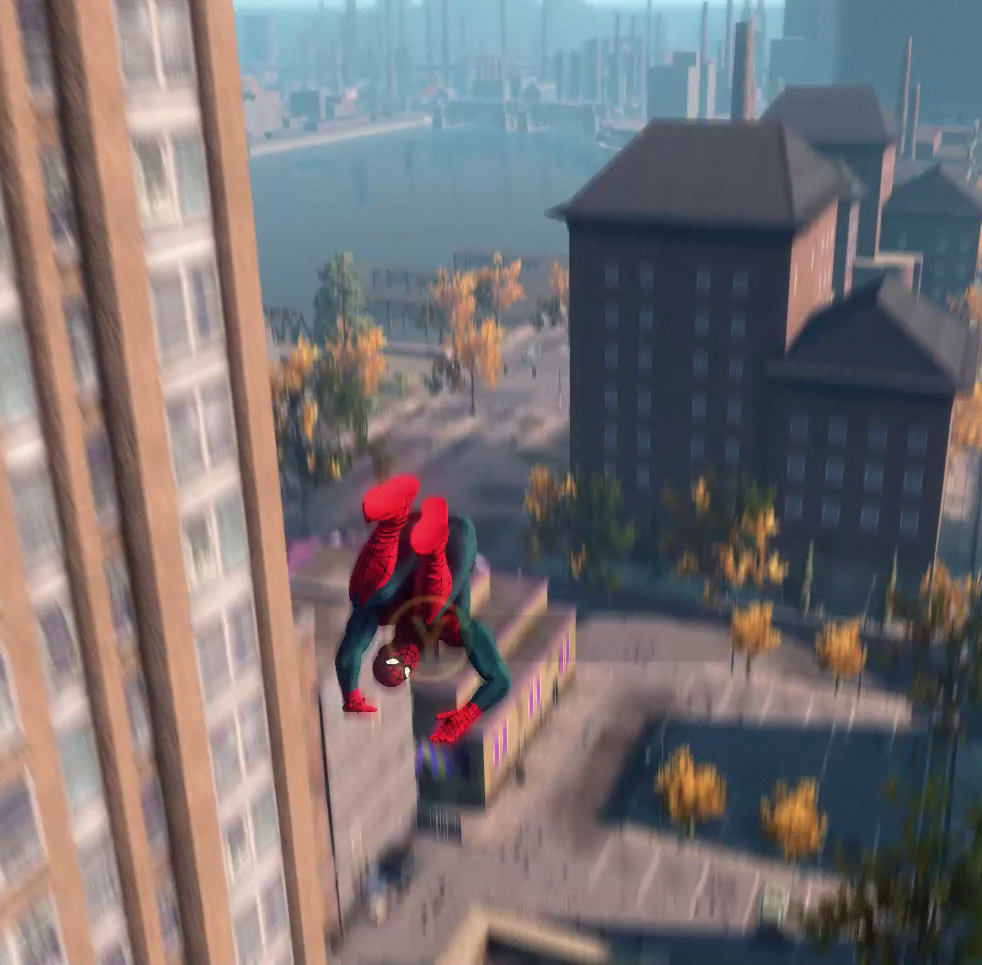 ... Anyway, see ya !!