STREETS OF RAGE 3 USA
STREETS OF RAGE 3 AXEL USA EDITION
STREETS OF RAGE 1
STREETS OF RAGE 1 AXEL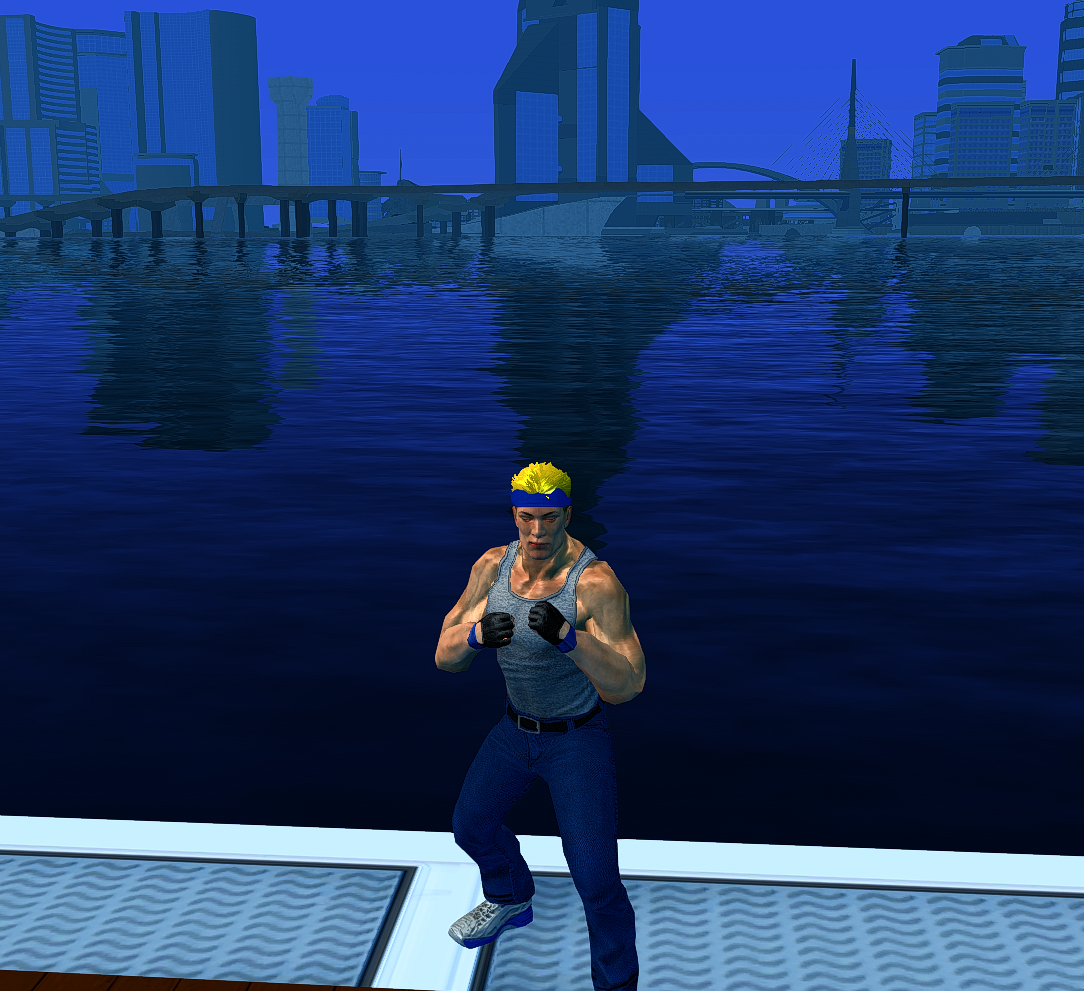 I will also be doing 1-3 bonus images for most of the characters here, this is Axel by the beach, you can also find this concept in the streets of rage remake game in the extras option. Again the haircut is different, Unlike the original.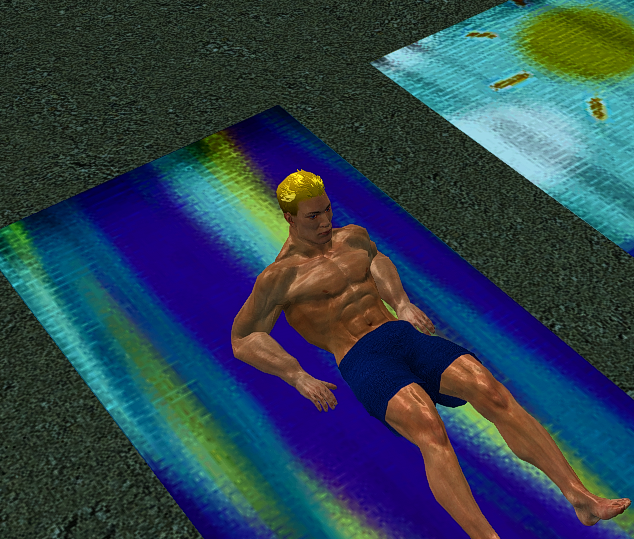 I will post More images ASAP.
STREETS OF RAGE ADAM HUNTER PLUS BONUS
BONUS IMAGE BELOW
WOYAHHH.
STREETS OF RAGE BLAZE AND BONUS
SOR1
SOR2
SOR3
BONUS BELOW
STREETS OF RAGE MAX THUNDER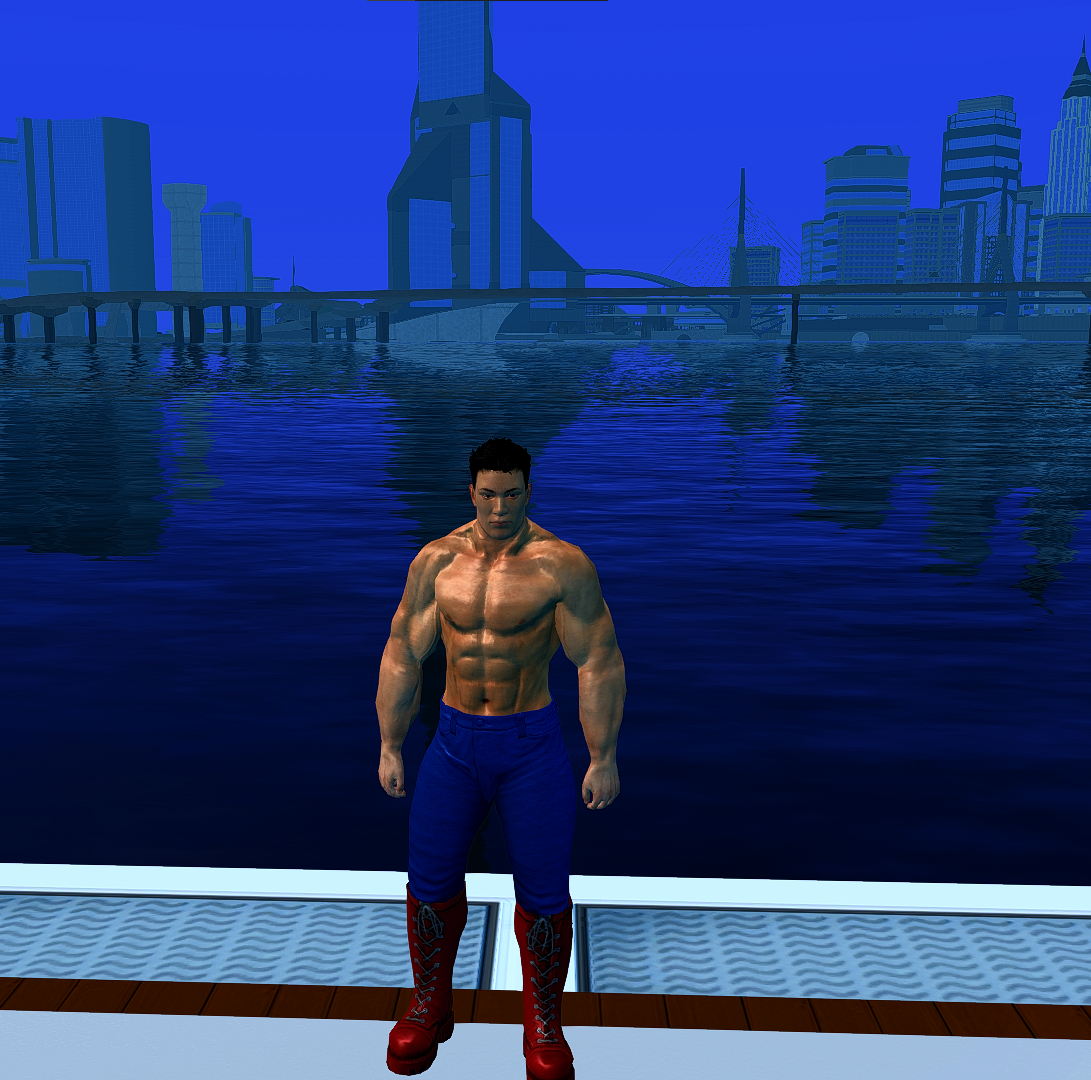 SORRY NO BONUS...
STREETS OF RAGE 2 AND 3 SKATE.
Note: I might change this in the future as the facial features don't quite match.
I will post more characters from the fan base "Streets of rage remake" and will try to later on include enemy bosses from SOR 1-3
STREET OF RAGE 3 DR.ZAN
NOW TO INCLUDE STREETS OF RAGE REMAKES NEW CHARACTER RUDRA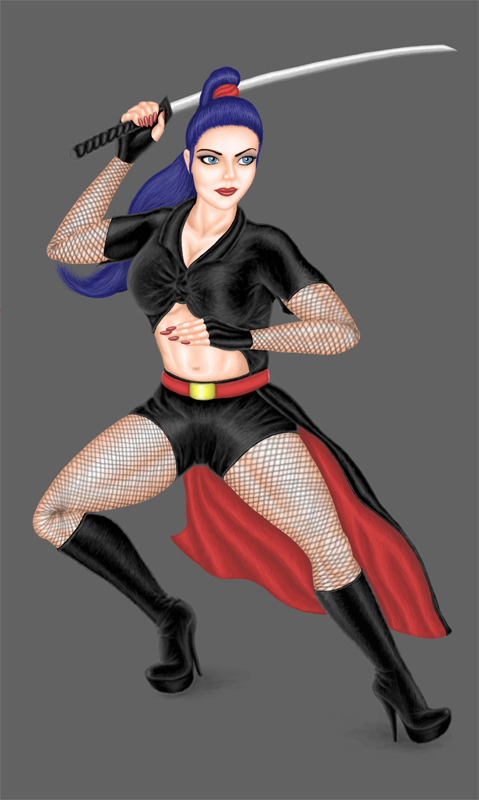 NOW FOR THE STREETS OF RAGE BOSSES.
Note: I will include most bosses here but might not be able to include all due to I'm-game customisation and the ability to make the remade characters appear different in the game so I will try my best to show as Meany as I can. Also the characters height and weight have been adjusted to match the games character body bio. For example Antonio is 7ft and I put 1.1 in StyleTest_PC_cha to match it just right. same with the hero characters. Axle stone is 6ft which equals 1.0 in StyleTest_PC_cha on the lines of <Height>1.0</Height>. Max is 6ft6 another example.<Height>1.06</Height> is 6ft6 in StyleTest_PC_cha, you get the idea. Anyway.
STREETS OF RAGE 1 ANTONIO LV 1(BOSS)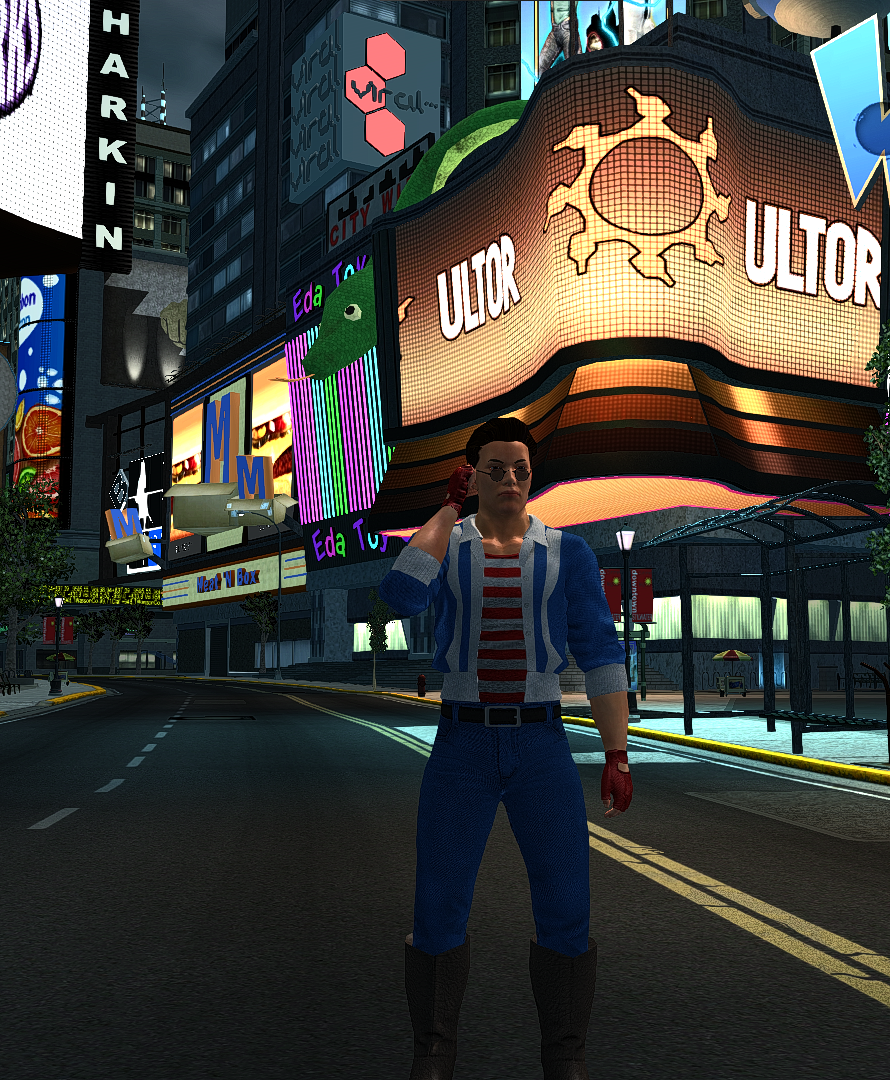 STREET OF RAGE 1 SOUTHER LV2 (BOSS)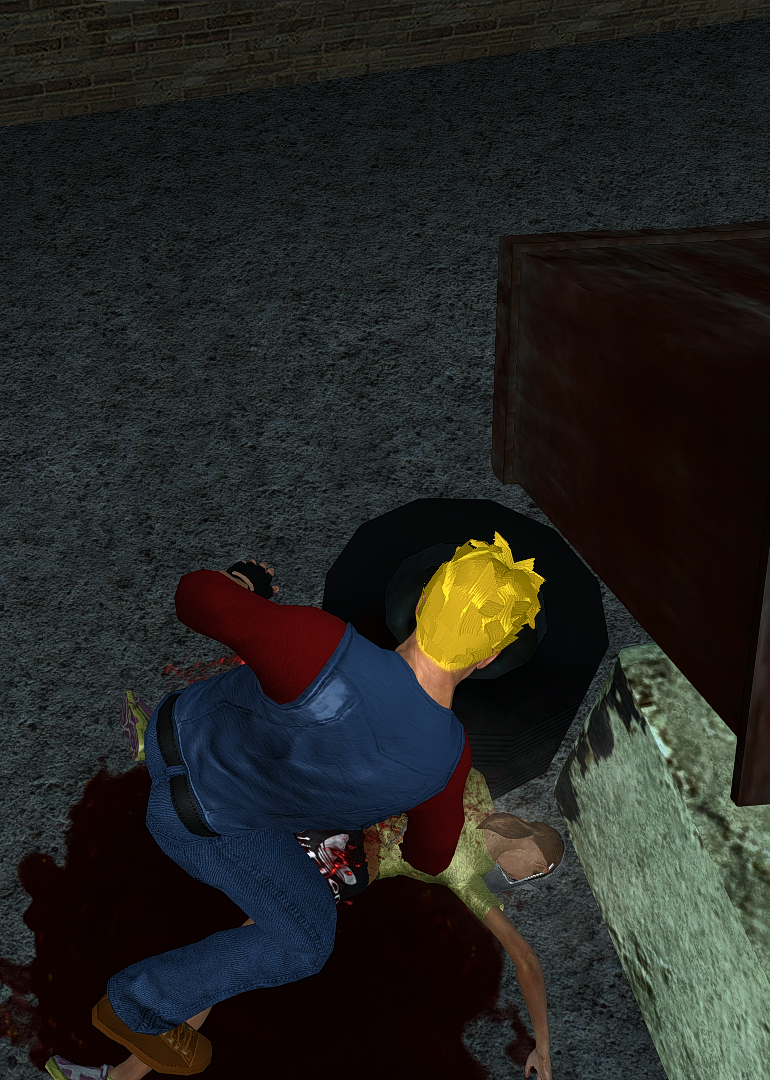 STREETS OF RAGE 1 AND 2 ABADEDE lv3 (BOSS)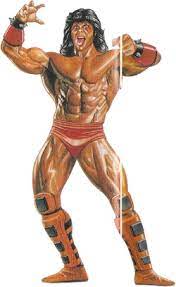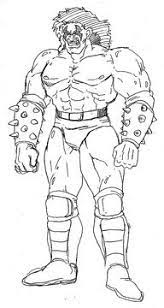 STREETS OF RAGE 1 BONGO LV4 (BOSS)
I could not find in-game straps anywhere. Sorry I could not Include the straps.
Last edited by a moderator: