A project to expand on
gameqube
's
SRTT look mod.
Here a few some screenshots: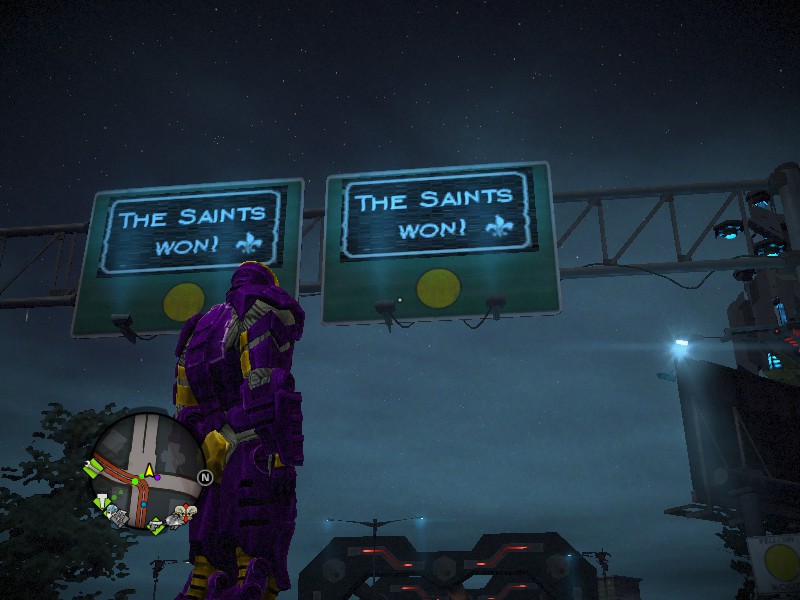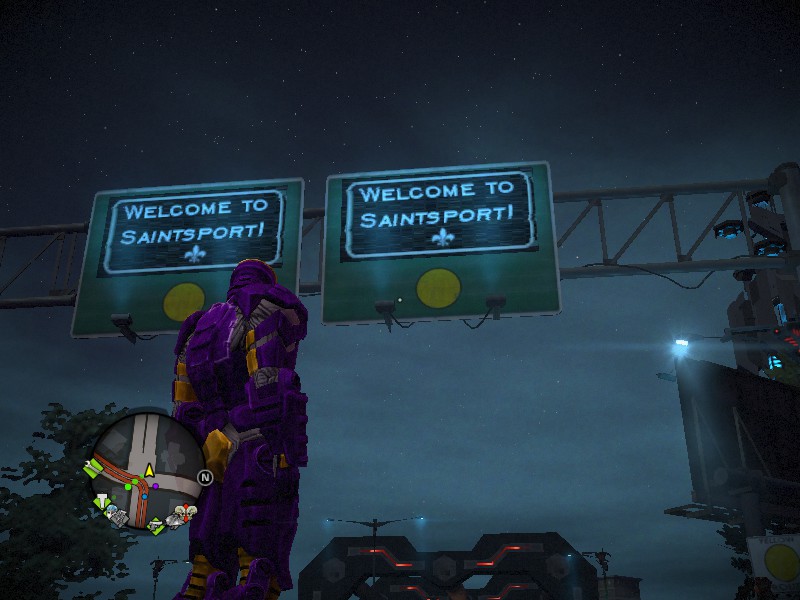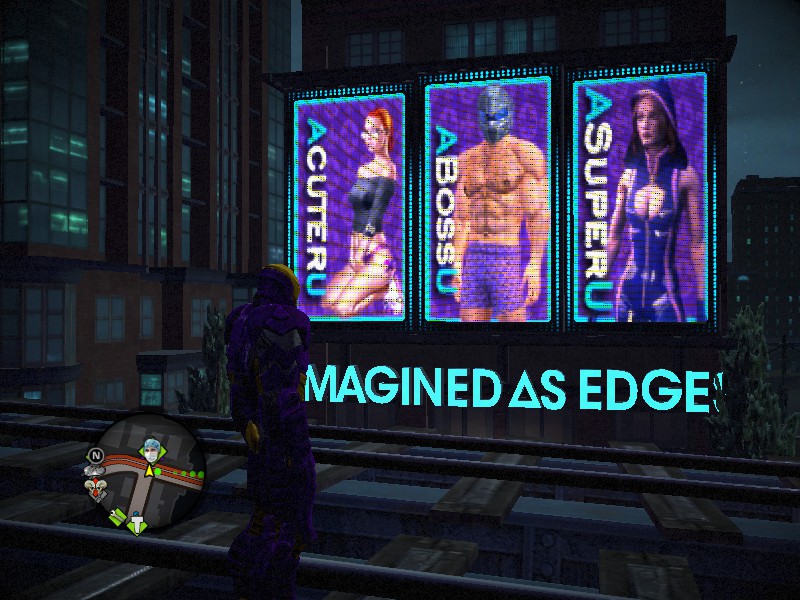 Bloodjack
's
The Real Iron Saint armor MK3 used in screenshots.
Intended for use in post-game.

Update (11/3/2017): Wow, I didn't expect to get this much reception! I'm sorry I haven't posted anything in a while but the PC I was using to work on the mod crapped out. So, I built a new one and am currently in the processes of recovering my old data. On top of that, I've been having some account verification problems so I haven't even been able to update you guys on my progress. I'll try to get everything sorted out as soon as possible, and when I finally do finish, I'll do my best to get this onto the workshop.

Thanks for your support guys!

Last edited: