Saints Row 3 without damaging DLC content can work only with 9-10 cars.
So you need to choose what cars you want to use.
In this mod converted and obtainable only 21 unique SR4 vehicles.
Due to customisation garage don't want work with new cars, I'm recrunch cvtf files and remove useles Variants
Posible mod issues:
Mod can damage your savegame, Mod maybe can damage work of DLC content. (Need testing)
Gangstar in space DLC can't be complited because game don't want load Aegan and Shythe.
Cars List:
bike_exotic01_wire - Wireframe Phantom
bike_jet04 - XOR
bike_standard02_cyber - Cyber Estrada
car_2dr_buggy01 - Mongoose(Added in vehicle.xtbl by default)
car_2dr_compact03 - Mockingbird(Added in vehicle.xtbl by default)
car_2dr_exoticsports02 - Peacemaker Fer de Lance(Added in vehicle.xtbl by default)
car_2dr_luxury01 - Rattler(Added in vehicle.xtbl by default)
car_2dr_luxury02 - Stiletto(Added in vehicle.xtbl by default)
car_2dr_muscle05 - Lightning
car_2dr_police02_wire - Wireframe Peacemaker Fer de Lance
car_4dr_classic01 - Hollywood(Added in vehicle.xtbl by default)
car_4dr_classic03 - Relic
car_4dr_luxury04 - Eiswolf(Added in vehicle.xtbl by default)
car_4dr_standard04 - Gunslinger
car_4dr_std04_cyber - Cyber Gunslinger
hovercraft_4dr_01 - Assert
hovercraft_4dr_01t - Assert with Turret
hovercraft_4dr_wire - Wireframe Assert
sp_tank_vr - Recursor
suv_2dr_01 - Swindle(Added in vehicle.xtbl by default)
truck_2dr_classic02 - Betsy
truck_2dr_pickup02 - Varsity(Added in vehicle.xtbl by default)
P.S. You can, but don't recomend use cars in traffic/police. Game can randomly crash
Download:
https://drive.google.com/file/d/1DSDrBNrD771gpbdAA9h0CtVqUgiv1RFu/view?usp=sharing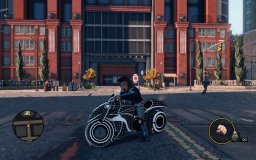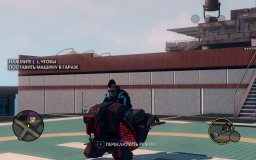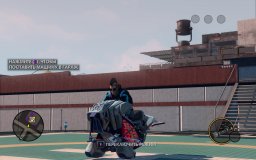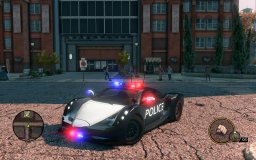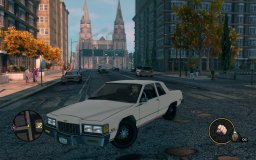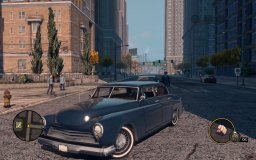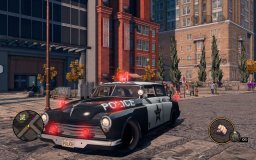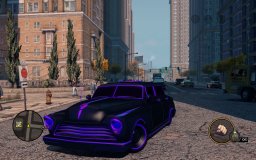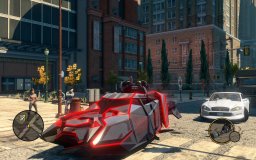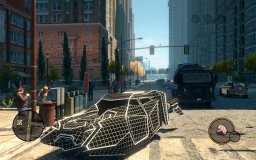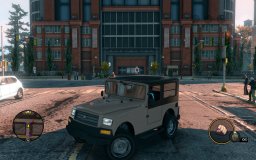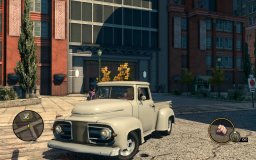 Last edited: