DOWNLOAD

This reshade is my attempt to improve the reboot's visuals by making it looks as photorealistic as possible and removing that intense golden heat tint.
CONTENTS:
f13 natural visuals.ini: The standard version of this reshade. Includes HDR, clarity, contrast, and tint (used a bluish tint to "cancel out" the vanilla golden tint
just the tint.ini: Exactly what it says on the tin. This is for anyone who only wants the removed golden tint and not the additional features.
INSTALLATION:
Make sure you have reshade installed:
https://reshade.me/
Extract the file with winRAR and place both .ini files into the games folder (epic games/SaintsRow/sr5) and the presets will automatically show up in ReShade during your next session, then press HOME key to access the reshade UI, and simply select the desired preset from the drop-down menu. You may need to increase your brightness when the preset is applied.
SCREENSHOTS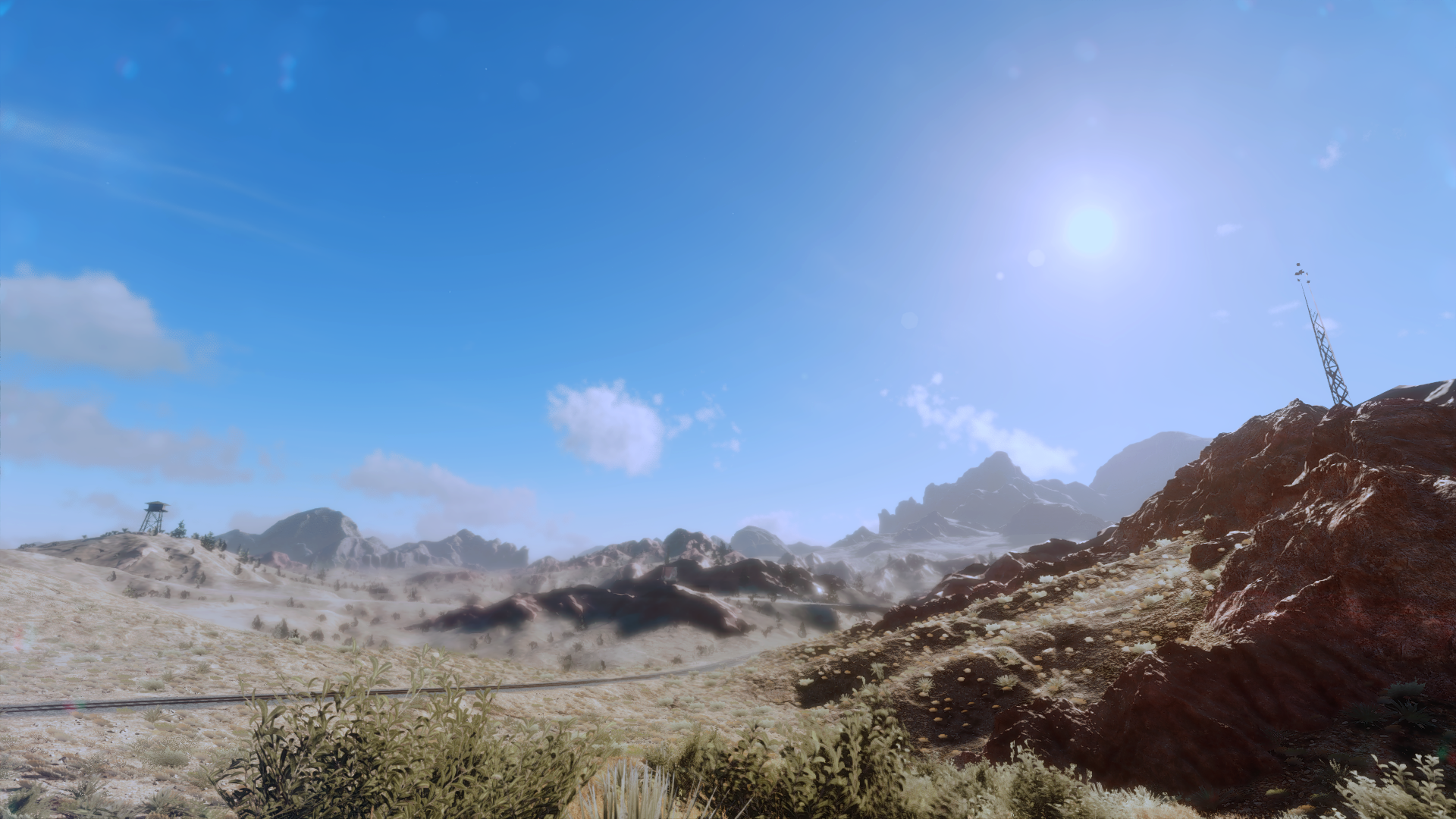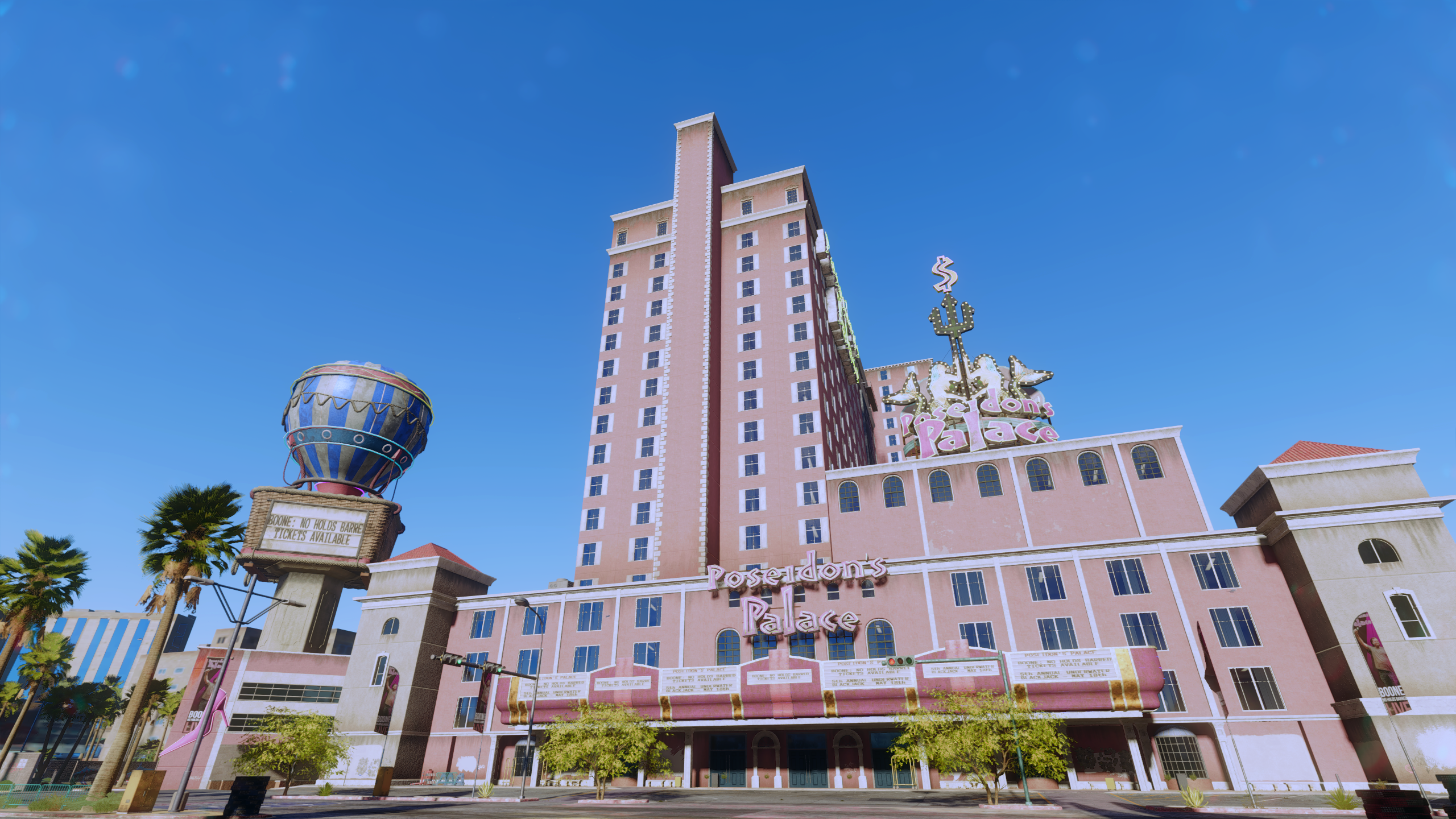 Last edited: