!!! This is for my own free time only !!!
!!! I have no intent of actually creating this !!!
!!! This item will never exist or be sold, unless it becomes an official boardgame made by Monopoly & Volition !!!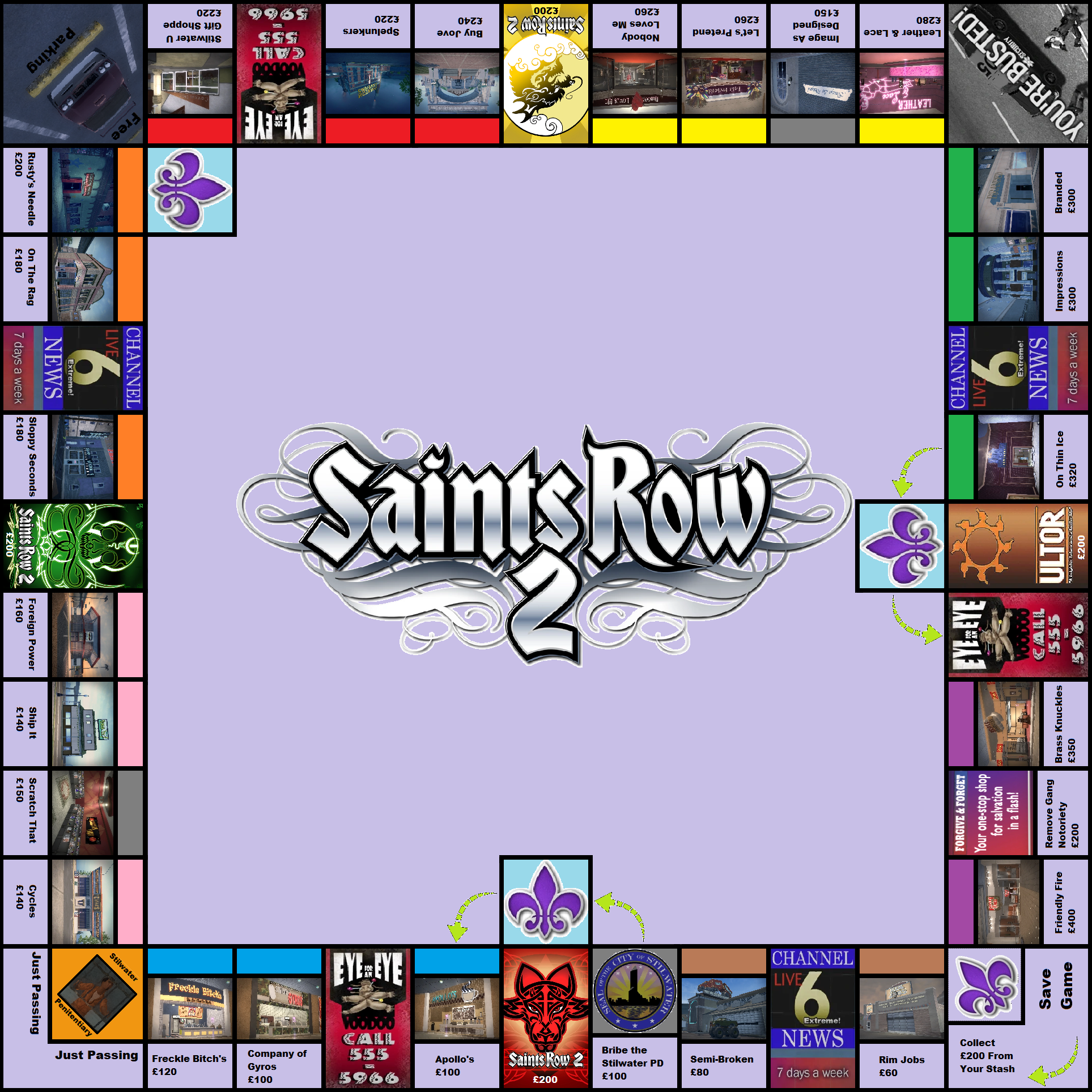 Player Pieces:
Thompson, Atlasbreaker, Exec Yacht, Kenshin, Snipes 57, Shark
Activity Cards: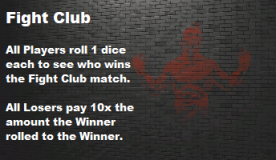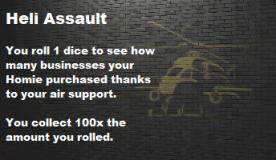 Channel 6/Community Chest: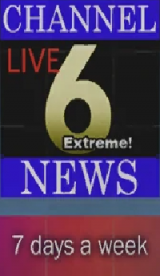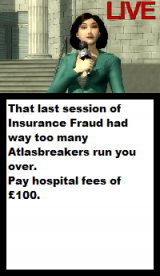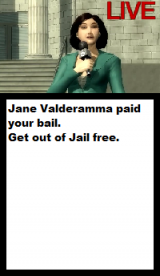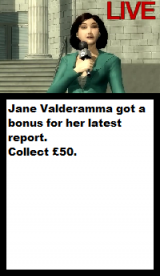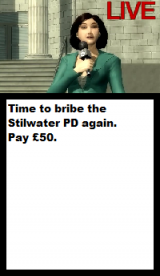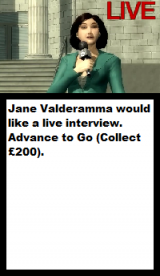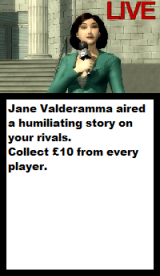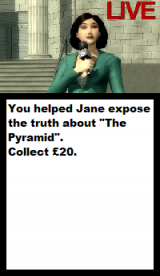 Eye For An Eye/Chance: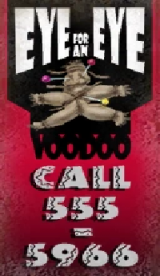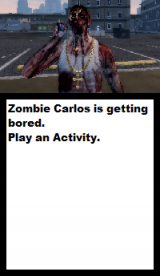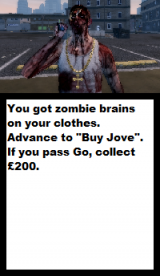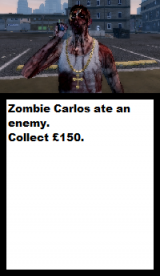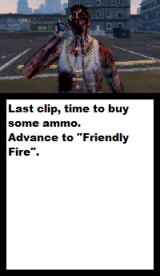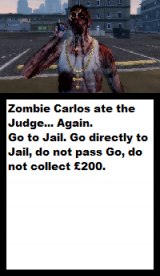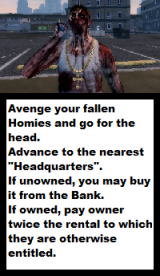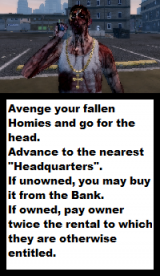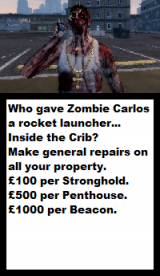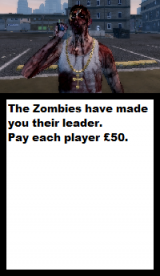 This is all I have on the game so far, when I have some free time, I'll continue working on it.
Last edited: