Hello everyone, welcome today I bring you a mod that I am sure you will like if you are married to the low prices of the game.
with this mod the properties such as weapons stores, clothing stores, etc. They will no longer cost $ 5000 as often some stores and houses can be worth between $ 50,000 and $ 5,000,000 there are also $ 250,000. The improvement of this mod is that by being worth so much you also earn more but not much if you want, for example, to acquire the casino is worth $ 5,000,000 but it only generates $ 15,000 and the $ 50,000 houses generate $ 5,000 (but that will change and the economy It will be more and more realistic. The planet Saints from now on will cost $ 2,500,000 and will generate $ 250 an hour (but that will also change) but if you invest in properties that generate more you can be rich fast or be very poor very fast.
The intention of this mod is simply to avoid that just starting the game you become a millionaire, just change the properties, the ammunition and all that is still there and the discounts for acquiring the property disappeared but you earn more
An example: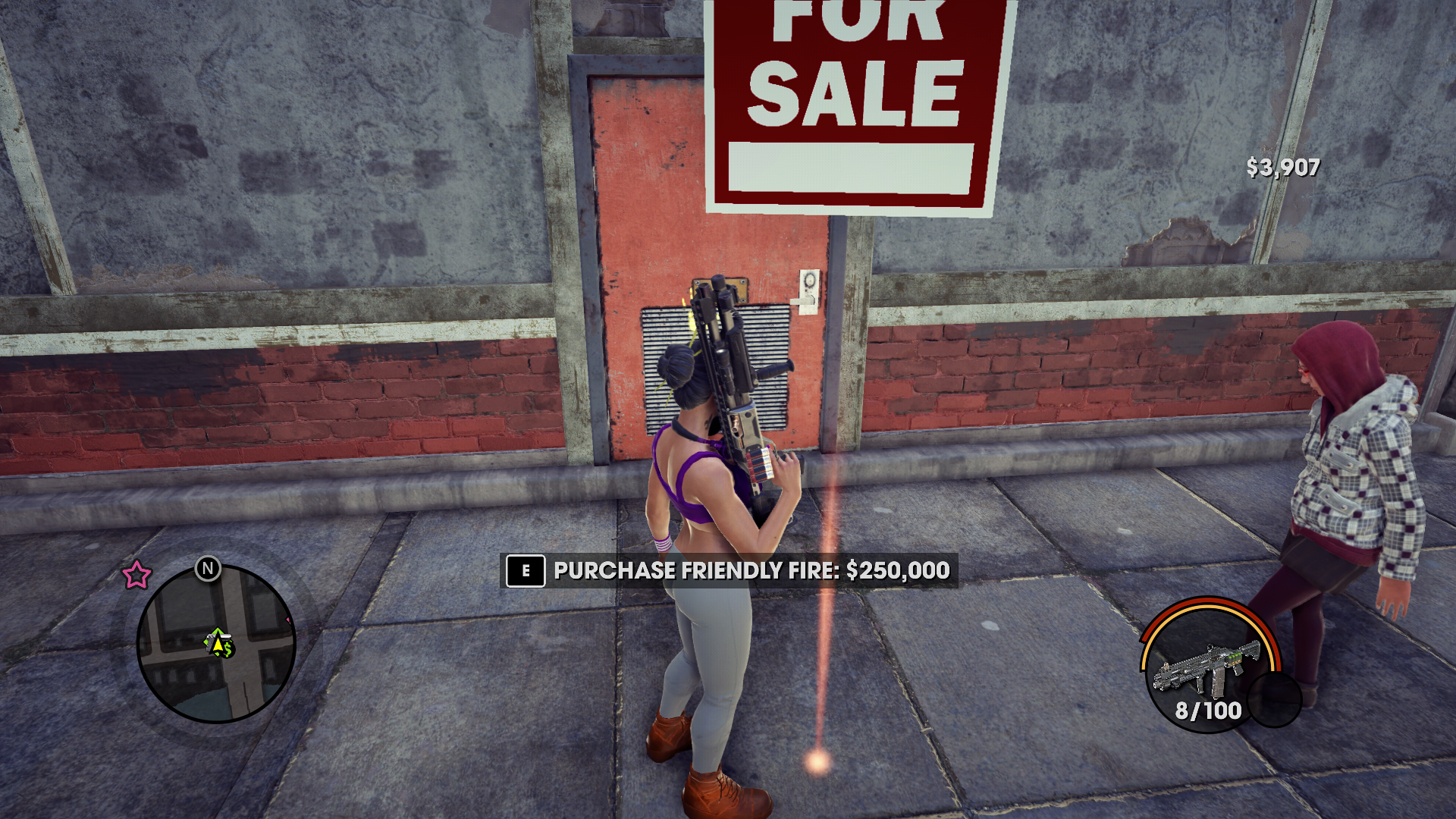 (the money from the example, I activated the "cheese" cheat to buy it because I couldn't do the example otherwise)
Here you can see what the property costs, and the amount of profit it generates (it is cheaper to buy other properties)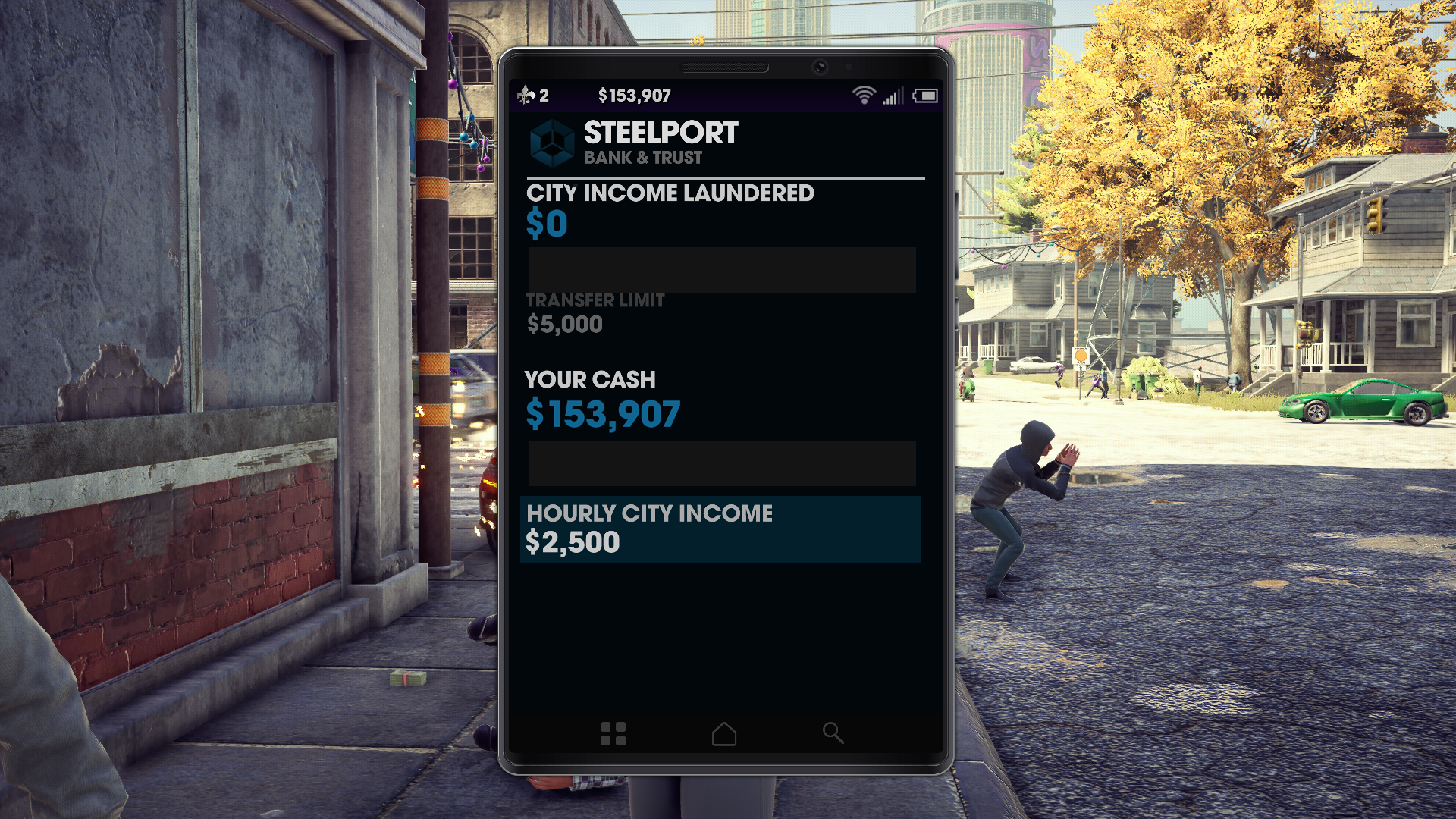 simply stabilize the economy (in some missions you will have to save money so be careful hahaha)
check my other mods:
Hello everyone, I am new to the world of modding and I have created this little mod that will make you feel more comfortable with the game camera. PD: I did not like the original camera of the game very much, I saw it as very old-fashioned and I wanted to edit the camera, and make it look like...
Download here: