Hi,
This simple mod makes your player escape from the actual place by falling through the floor and landing in a diffetent area of the map.(It'll be always the same area.)
To activate the command press Weapon select key's 1 + 2 than hit the same key's again to stop falling through the map and land in the predefined area.
Install:
Copy the .vpp_pc file into your games mod folder.Create a folder named mod if you haven't one in your games main folder (Where the SaintsrowIV.exe is.)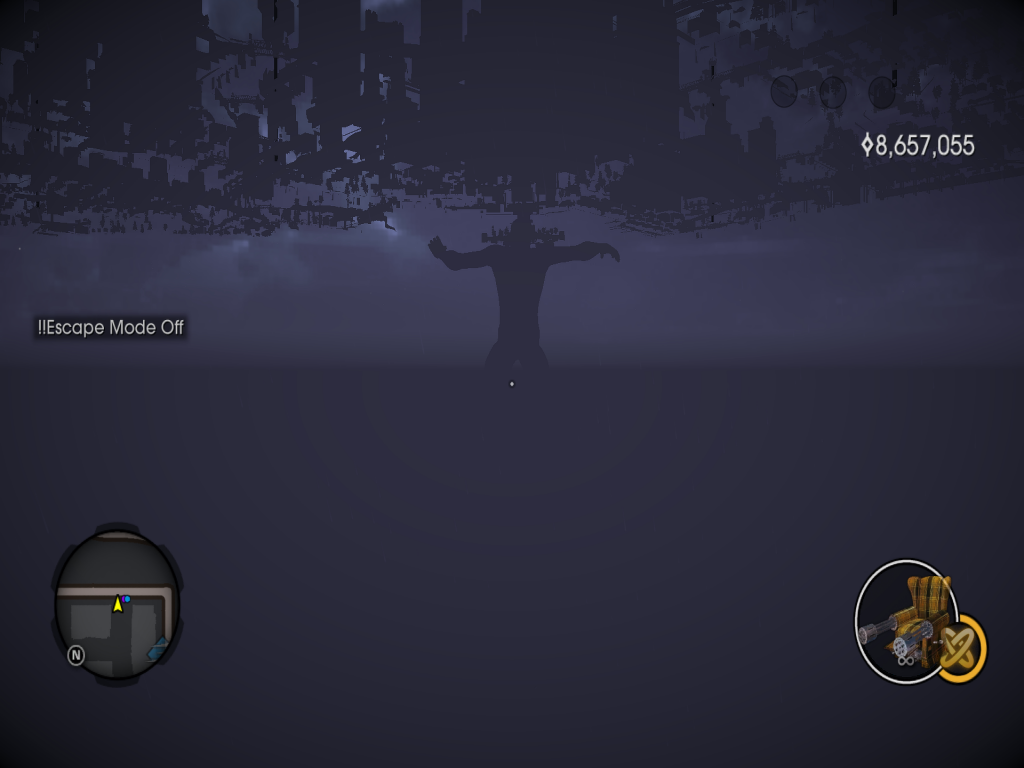 Have fun!
Last edited: