Agents of Mayhem art style
Shader used:
Reshade
Description
This is my Reshade configuration settings for Saints Row 2. That Borderlands Style, sort of.
Screenshots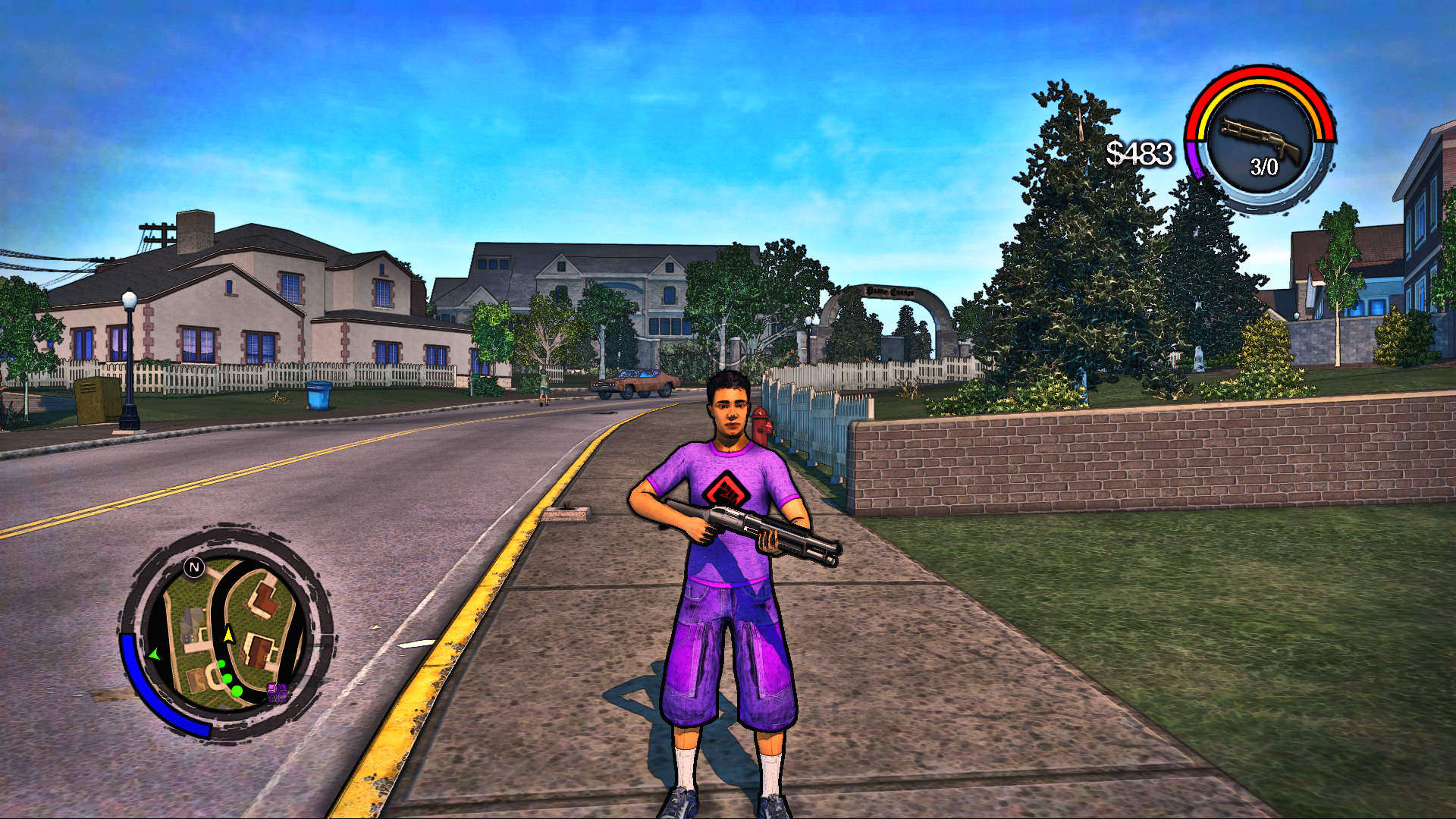 Installation Guide
1. Download Reshade and install
https://reshade.me/
2. Download my Reshade configuration settings
3. Place my reshade configuration settings (ini) where your game launcher is
4. Start The Game
5. Press the (Home key) to bring up the menu settings
6. On the very top click on the blue Search Bar
7. Scroll down until you find "SR2 Borderlands.ini" click on it, then press enter.
8. Press the (Home key) again to exit
==================================================
I used no Mods in the images
my first upload here. I just love saints Row!
Last edited: